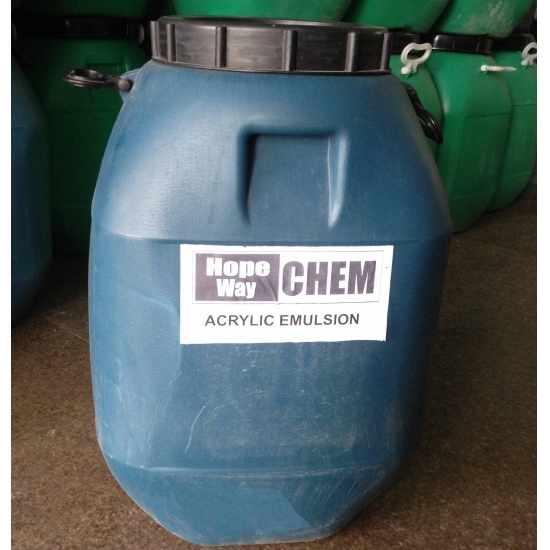 Pure Acrylic emulsion

R-1000
Brief introduvtion: R-1000 is a typical pure acrylate latex introduced from abroad by our company and has excellent weatherability, alkali resistance, water-resistance and adhesion. With the outstanding performance in highgloss and semigloss coating, it is used to make up the exterior wall latex paint with higher requirement.
Technology index
Emulsion types copolymer of styrene and acrylic acid
Appearance weak blue milk white liquid
Content of solid (50±1.5)%
viscidity 1000-2000mpa.s
PH value 7.0-8.0
Lowest film-forming temperature 18℃
Glass state temperature 26℃
Storage: the product must be deposited in closed container. Avoid freeze and high temperature. Prevent sunlight. Store up in 0-35℃. The validity after processing is half year.
Packing: 50kg,125kg keep in plastic barrel.