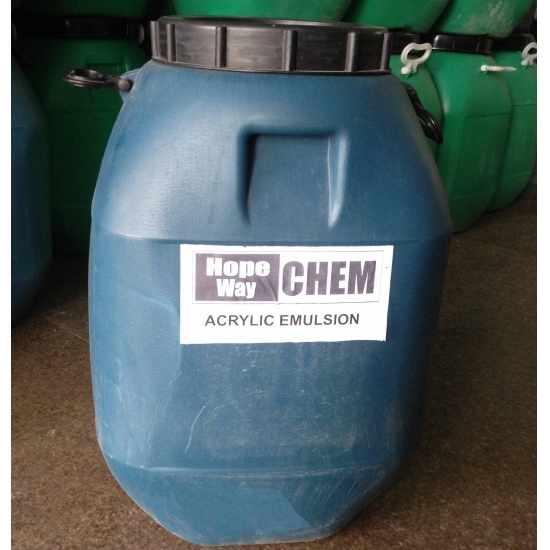 Silicone acrylic emulsion

R-913
Brief Introduction
:
Silicone acrylic emulsion
R-913 is an organosilicon monomer and acrylate copolymer emulsion. Graft copolymerization of the organosilicon greatly reinforces adhesive force of the paint made of the latex and basic materials. This paint film has very good water-resistance, dirt resistance and weatherability. It is mainly used for especially high-class exterior latex.
Technology index
Emulsion types copolymer of styrene and acrylic acid
Appearance feebleness blueness milk white liquid
Content of solid (48±1.5)%
Brinell viscosity 2000-4000mpa.s
PH value 7.0-8.0
Lowest film-forming temperature 20℃
Glass state temperature 27℃
Mechanical stability choiceness
Storage: the product must be deposited in closed container. Avoid freeze and high temperature. Prevent sunlight. Store up in 0-35℃. The validity after processing is half year.
Packing: 50kg, 125kg keep in plastic barrel.