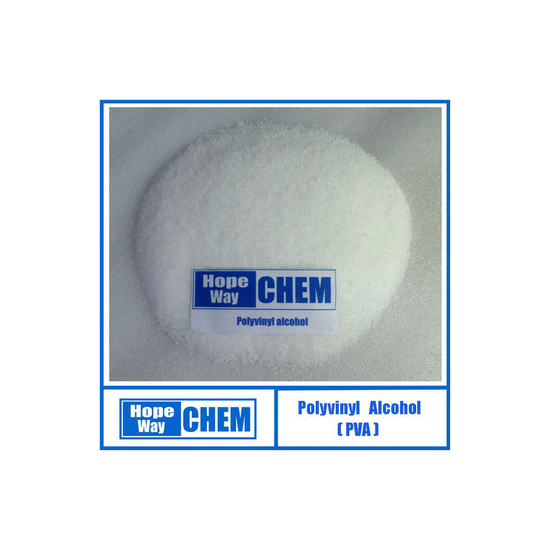 Polyvinyl Alcohol (PVA) is resistant to grease, solvent and oil and has high aroma and oxygen barrier properties.
It is also flexible with a high tensile strength. This property is dependent on the humidity level
as the more humidity there exists, the more water is absorbed. Water acts as a plasticizer
and increase the tear strength and elongation but will reduce its tensile strength.
It is a quick dissolver and is fully degradable.