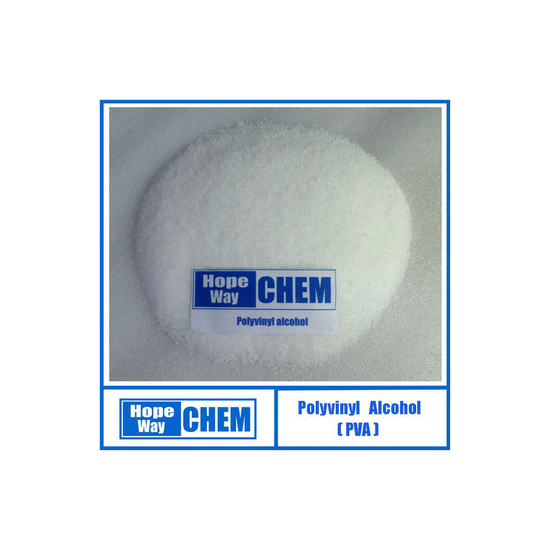 Polyvinyl alcohol (PVA) film is widely used for packaging and production of polarizer film.
Polyvinyl alcohol films is a water soluble biodegradable film and facilitates water soluble small dose packaging of detergents,
water treatment chemicals, agrochemicals, and dyes. Those small water soluble doses provides ease-of use and avoid human contact from the inside material.
Apart from packaging applications, the Polyvinyl alcohol films is also used for laundry bags and embroidery applications
where the film is used as water soluble film