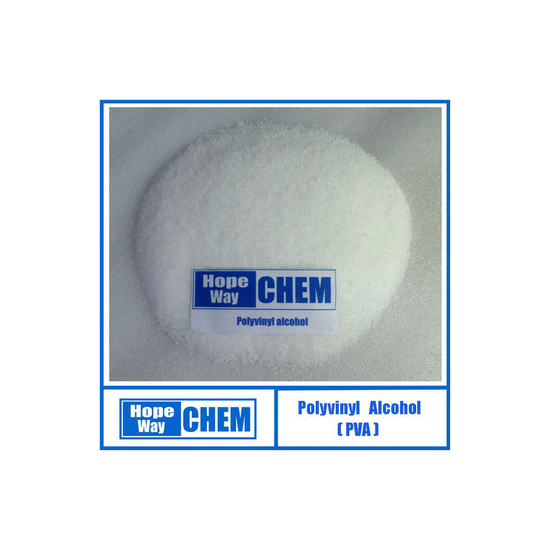 Polyvinyl Alcohol (PVA) is used for its adhesive, emulsifying and film forming properties.
In cosmetics, PVA is used as a binder or film former and to increase the thickness of the oil
or lipid portion of the cosmetic. It is used in such products as shampoos, makeup, facial masks,
skin care products and hairsprays. It is used in hard contact lens solution and in eye drops as a lubricant.
In other industries it can be used in paper coatings, latex paints, glues and as a textile sizing agent,
a carbon dioxide barrier in PET bottles and as a plastic backing sheet in adult incontinence and feminine hygiene products.