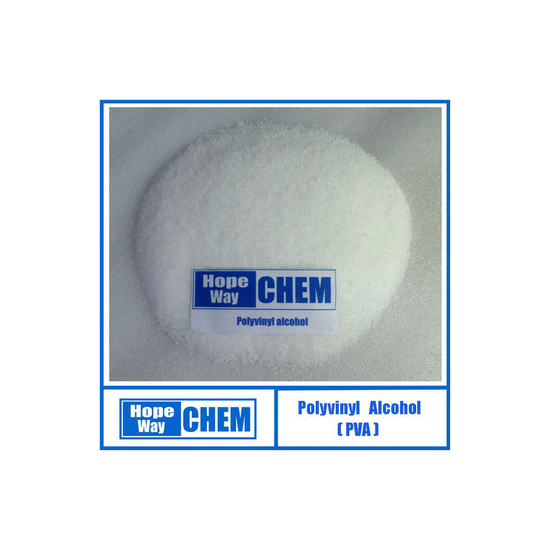 As a mold release because materials such as epoxy do not stick to it.
As a water-soluble film useful for packaging.
As fiber reinforcement in concrete
As a surfactant for the formation of polymer encapsulated nanobeads
Used with polyvinyl acetate to make Elmer's glue
Used in eye drops and hard contact lens solution as a lubricant.
Used in protective chemical-resistant gloves