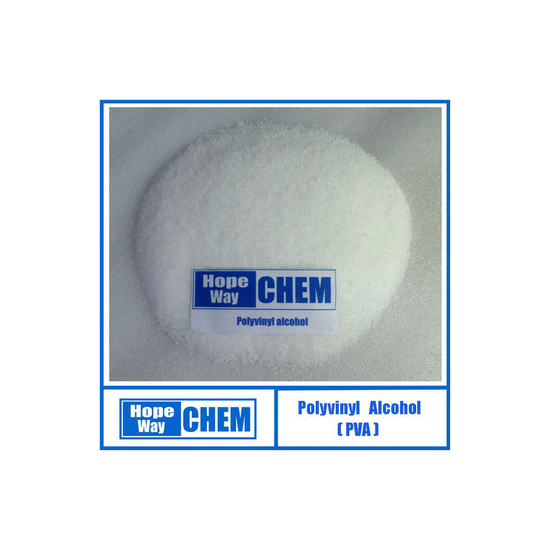 Some uses of polyvinyl alcohol include:
Adhesive and thickener material in latex paints, paper coatings, hairsprays,
shampoos and glues.
Carbon dioxide barrier in polvethylene terepjalate (PET) bottles.
Carotid phantoms for use as synthetic vessels in doppler flow testing.
Children's play putty or slime when combined with borax.
Feminine hygiene and adult incontinence products as a bodegradable plastic backing sheet.