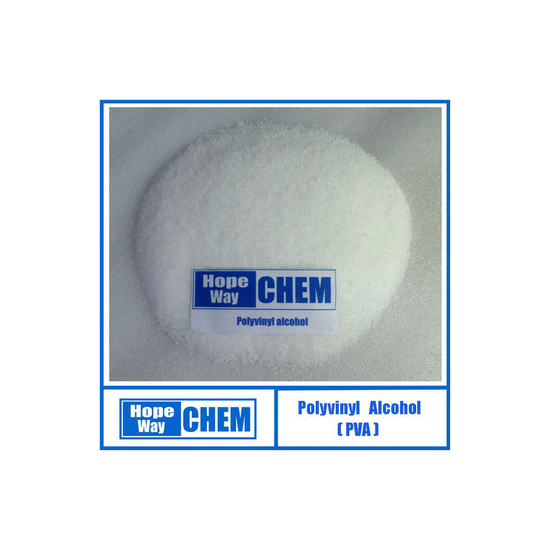 In papermaking, watersoluble polymers are mainly applied to surface sizing agent,
pigment binding agent, and paper addictive.
In the past starchbased pigment was used as a surface sizing agent and casein as a binding agent.
Today since the adhesion of PVA to fibers is stronger than casein, with better filmforming property
and higher intensity of the film, the demand of PVA for paper processing is on the rise. Along with the large-equipment involving, high efficiency and highgrade papermaking and reasonable ways of packing,
such demand will be even greater. Main applications: (1) binding agent for paper
(2) remoistening agent; (3) paper surface sizing; (4) paper pigment coating;
(5) papermaking (paper internal sizing). Applicable varieties: 24-99, 20-99, and 17-88 etc.