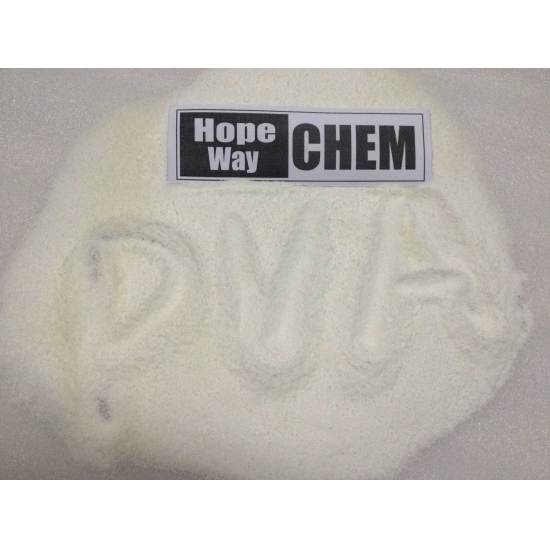 Polyvinyl alcohol ( CHINA PVA )
1. Polyvinyl alcohol PVA Performace
Polyvinyl alcohol (abbreviated as PVA) also can be called PVOH. It is a kind of heavy polymer, produced by polymerization and alcoholysis of vinyl acetate. PVA is white or light yellow floccus, granular or powdery in appearance. Its molecular formula is[CH2CHOH]n,and the molecular formula for some of the PVA is -[CH2CHOH]n-[CH2CHOOCCH3]m-. PVA is non-toxic, insipid and harmless. It is water-soluble and the solvent provide good viscosity and film building.
2.Polyvinyl alcohol features
polyvinyl alcohol PVA cas no. 9002-86-5
Chemical nature
| | |
| --- | --- |
| Chemical name | Polyvinyl alcohol |
| Empirical formula | (C2H4O)n |
| CAS No. | 9002-86-5 |
Properties
Physical form

White flakes(L) or floc(H)

Concentration (mol%)

99.0-100(L)

99.8-100(H)

Viscosity(mpa.s)

22.0-28.0(L)

20.0-28.0(H)

Sodium acetate (%)

≤2.1(L)

≤6.8(H)

Volatile matter (%)

≤7.0

PH

7.0-10.0

Application
PVA is widely used in vinylon spinning, textiles sizing, emulsion agent, adhesive,
building paint and paper glue. It is also used to produce polyvinyl formaldehyde,
polyvinyl butyral and in all kinds of fields. High viscosity PVA is used in adhesive,
buliding paint better. Ordinary alcoholysis degree PVA is used in textile sizing, adhesive, emulsifier and
disperse agent etc.
Packing
20kg/ PP bag, stored in cool and dry place