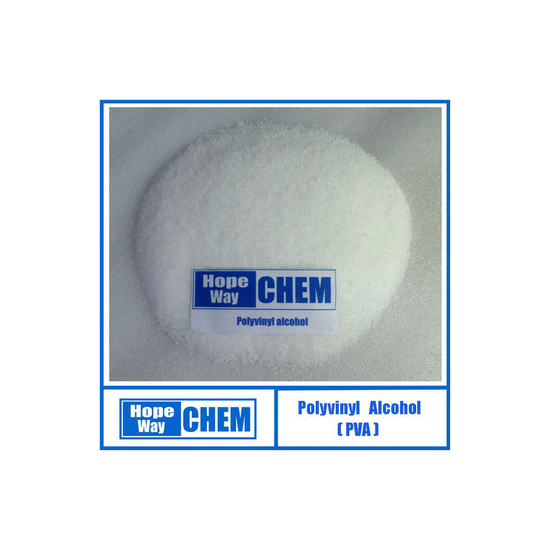 1,PVA 1788 is mainly used for the feedstock of vinylon fiber.The vinylon staple yarn and vinylon tow-to yarn manufactured from the PVA1788 exhibits white color,high strength,perfect hygroscpy,abrasion resistance,sunshine resistance and corrosion resistance.They can be blended with cotton,wool and glue fiber for weaving separately ,which is widely used for clothing ,tarpaulin ,tire cord ,fishingnets and ropes, and they are also an idea substitute of asbestos.
2,PVA1788 also can used in the field of paper manking,especially used as surface sizing.With good adhesion,good filming and strengthing to paper, PVA water solution can be used as surface sizing to substitute casein and starch which is more expensive and easy to be corrosible.The whiteness and gloss of the wove paper coated with PVA solution will be perfect,not easy to be crimped and with lower cost.Therefore,it is widely used in art paper ,craft paper,clothing paper and other high-grade paper.
3,It can also used as paper bonding ,vinyl acetate emusification &polymerization,inorganic binder , construction material additives,inorganic binder,cosmetic,medicine and temporary material additives etc.