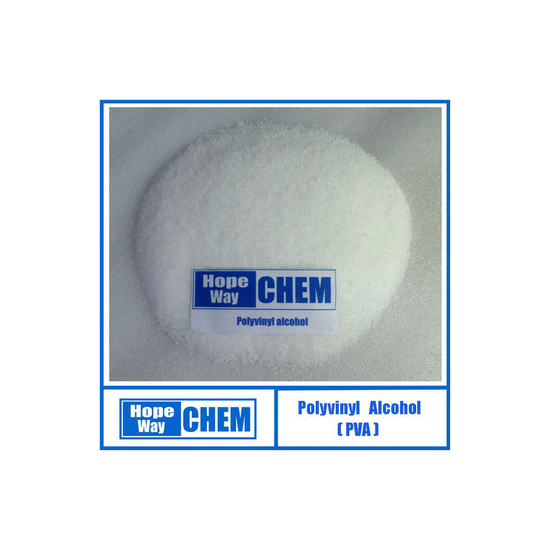 The PVA solution, a poly vinyl formal (PVFM) high molecular compound, finds its wide application in internal wall coating,
plasterwork and joint sealing due to its favorable properties of weather resistance, waterproof, nonswell with water,
non-embrittlement, non-poison, tastelessness, and inexpensive prices.
In the coating sector the traditional varieties can only be used in making profiles.
PVA with a higher degree of polymerization, such as the models 20-99 and 24-99, are often selected as a substitute.