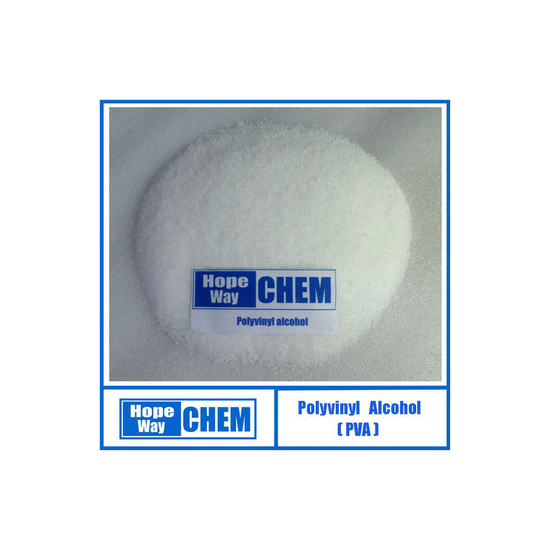 In papermaking, watersoluble polymers are mainly applied to surface sizing agent, pigment binding agent,
and paper addictive. In the past starchbased pigment was used as a surface sizing agent and casein as a binding agent.
Today since the adhesion of PVA to fibers is stronger than casein, with better film-forming property and higher intensity of the film, the demand of PVA for paper processing is on the rise.