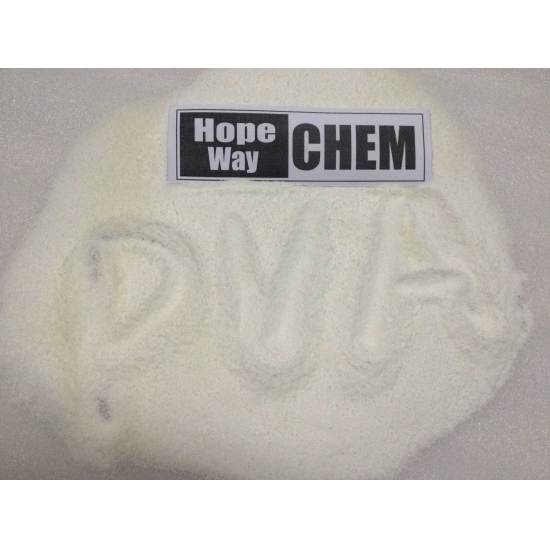 Polyvinyl alcohol ( CHINA PVA )
Specifications
Polyvinyl Alcohol
Best quality and fast delivery
SGS etc acceptable
Polyvinyl Alcohol PVA
Specifications
1.Pvoh is widely used in adhesive,paint,coating, 2.modified cement,textile and process paper etc.copolymer 3competitive price
PVA Product Characteristics and Instruction
1.Product Performance
Water-based resin is a kind of high polymer. It is white or light yellow floc, Granular or powdery in appearance. Its molecular formula is[CH2CHOH]n,and the molecular formula for some of the PVA is -[CH2CHOH]n-[CH2CHOOCCH3]m-. PVA is non-toxic, insipid and harmless. PVA is water-soluble and the solvent provide good viscosity and film building. It can withstand oils, lubricants, hydrocarbons and most other organic solvents. PVA has better chemical stability and insulatibility, and provide ease in firm building; It possess the typical chemical properties of polyols and can carry out process of esterification, etherealization, aceatalization etc.
2.Product Use
a.textile industry:PVOH is mainly used as a warp dressing agent, textile finishing agent and the raw material of vinylon;
b.construction :upholstery industry 107 glue, it's used as an additive of cement and mortar, inner and outer wall paints, and moulding board binder
c.chemical industry: it's used as a polymer emulsifying agent, dispersing agent and used to produce PVOH formal, PVOH acetal and PVOH butyral.
d.paper industry:It's used as an adhesive in lumbering and paper-making industries.
e. agriculture: used as a soil improving agent, pesticide reinforcing agent and PVOH thin film
f. used as a well-fixing agent in petroleum exploitation.
g. It can also be used into cosmetic, medicine, printing, ceramics, steel-making, electronics and plating.
3.Dissolving Temperature, thickness and time
| | | | | | | |
| --- | --- | --- | --- | --- | --- | --- |
| Product Name | Alcoholysis degree(mol/mol) | Viscosity(mPa.s) | sodium acetate(≤) | Volatile constituen(≤) | Ash content(≤) | PH value |
| 17-99 | ≥99.8 | 20.0-32.0 | 7.0 | 8.0 | 3.0 | 7-10 |
| 24-99 | ≥99.8 | 55.0-65.0 | 7.0 | 8.0 | 3.0 | 7-10 |
| 20-99 | ≥99.8 | 32.0-42.0 | 7.0 | 8.0 | 3.0 | 7-10 |
| 05-88 | 86.0-90.0 | 4.0-6.0 | 1.5 | 4 | 0.5 | 5-7 |
| 17-88 | 86.0-90.0 | 20.0-26.0 | 1.5 | 4 | 0.5 | 5-7 |
| 17-99 | 98.0-100 | 21.0-31.0 | 1.5 | 4 | 0.7 | 5-7 |
| 20-88 | 86.0-90.0 | 27.0-34.0 | 1.5 | 4 | 0.5 | 5-7 |
| 20-99 | 98.0-100 | 35.0-44.0 | 1.5 | 4 | 0.7 | 5-7 |
| 24-88 | 86.0-90.0 | 44.0-50.0 | 1.5 | 4 | 0.5 | 5-7 |
| 24-97 | 96.0-98.0 | 52.0-60.0 | 1.5 | 4 | 0.7 | 5-7 |
| 24-99 | 98.0-100 | 55.0-64.0 | 1.5 | 4 | 0.7 | 5-7 |
| 26-88 | 86.0-90.0 | 50.0-58.0 | 1.5 | 4 | 0.5 | 5-7 |
| 26-99 | 98.0-100 | 64.0-70.0 | 1.5 | 4 | 0.7 | 5-7 |