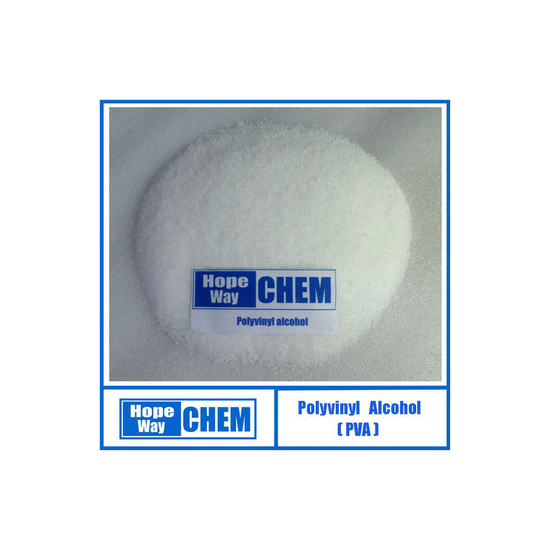 Papermaking & processing
In papermaking, water-soluble polymers are mainly applied to surface sizing agent, pigment binding agent, and paper addictive.
In the past starch-based pigment was used as a surface sizing agent and casein as a binding agent.
Today since the adhesion of PVA to fibers is stronger than casein, with better film-forming property and higher intensity of the film, the demand of PVA for paper processing is on the rise.
Along with the large-equipment involving, high efficiency and high-grade papermaking and reasonable ways of packing, such demand will be even greater.
Previous:polymer companies