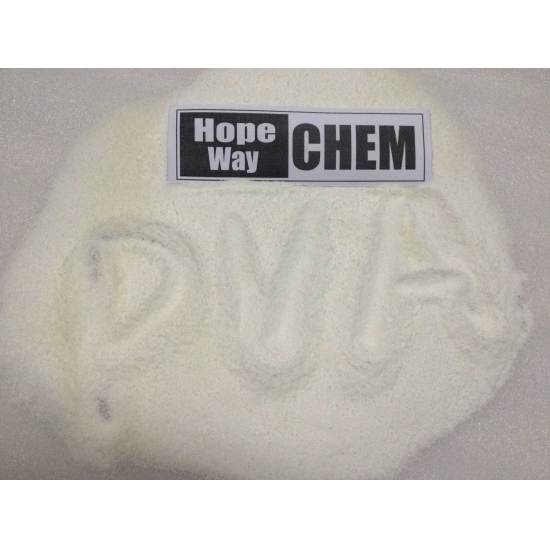 Polyvinyl Alcohol PVA 1798
Polyvinyl alcohol has excellent film forming and properties. It is also resistant to oil, grease and solvent. PVA is odorless and nontoxic has high tensile strength and flexibility, as well as high oxygen and aroma barrier properties. However these properties are dependent on humidity, in other words, with higher humidity more water is absorbed. The water, which acts as a plasticiser, will then reduce its tensile strength, but increase its elongation and tear strength. PVA is fully degradable and is a quick dissolver. PVA has a melting point of 230°C and 180°C-190°C for the fully hydrolysed and partially hydrolysed grades. It decomposes rapidly above 200°C as PVA can undergo at high temperatures. PVA is a material but exhibits as the groups are small enough to fit into the lattice without disrupting it.
1. PVA 1798 Specification:
Polyvinyl Alcohol PVA 1798
| | |
| --- | --- |
| Appearance: | White crystalline powder |
| Viscosity (mp.s) | 21-31 |
| Alcoholysis Degree %(mol/ mol) | 97.0-99.0 |
| Volatile (%) ≤ | 5 |
| Sodium Acetate (%) ≤ | 2.5 |
| Ash (%) ≤ | 1.0 |
| PH Value | 5-7 |
2.PVA 1798 Application:
PVA 1798 is mainly used in wood-processing industry, as heat-hardening resin denaturants; adhesive and thickener material in latex paints, paper coatings, hairsprays, shampoos and glues; as a water-soluble film useful for packaging; Used in textile, construction industry, etc.