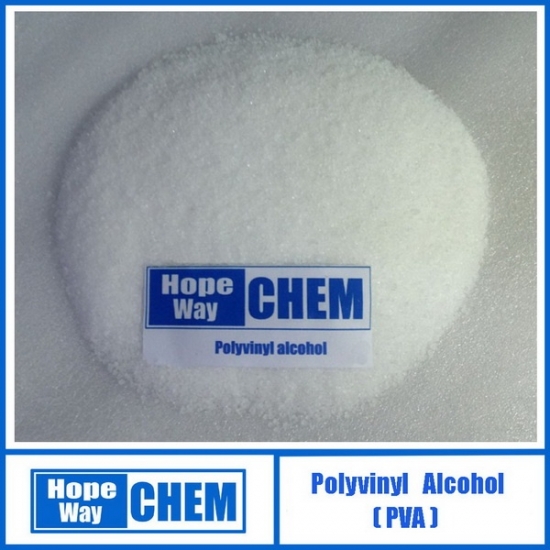 Product use

1.paper industry:It's used as an adhesive in lumbering and paper-making industries.

2. agriculture: used as a soil improving agent, pesticide reinforcing agent and PVOH thin film

3. used as a well-fixing agent in petroleum exploitation.

4. It can also be used into cosmetic, medicine, printing, ceramics, steel-making, electronics and plating.
Commonly used varieties: 05-88, 1788,2488,and 24-99 etc.