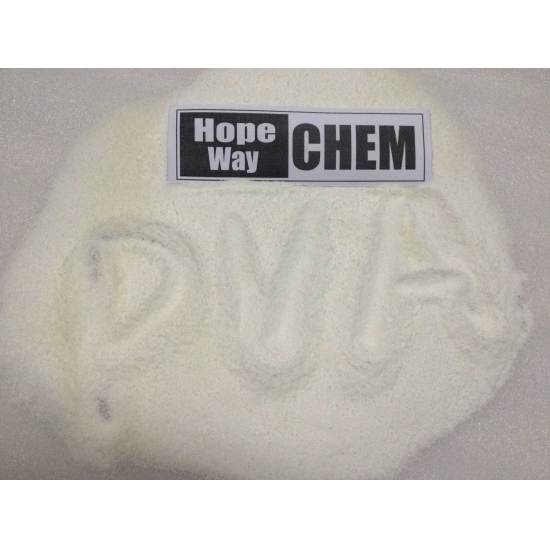 1. Polyvinyl alcohol PVA Performace
Polyvinyl alcohol (abbreviated as PVA) also can be called PVOH. It is a kind of heavy polymer, produced by polymerization and alcoholysis of vinyl acetate. PVA is white or light yellow floccus, granular or powdery in appearance. Its molecular formula is[CH2CHOH]n,and the molecular formula for some of the PVA is -[CH2CHOH]n-[CH2CHOOCCH3]m-. PVA is non-toxic, insipid and harmless. It is water-soluble and the solvent provide good viscosity and film building.
.Product Name: Polyvinyl Alcohol PVA
Color: White or light yellow
It Is With The Purpose of High Modulus, High Strength, Alkali and Acid Resistance, Heat Resistance. It Also Has Good Compatibility With Cement and Other Macromolecule Material
It Is Mainly Used in Construction and Cement Industry, Such as Cement Board, Non Asbestos Material for Heat and Attrition Resistance, Plastic and Rubber Reinforcement.
| | |
| --- | --- |
| Other name | vinylalcohol polymer,poval |
| CAS No. | 9002-89-5 |
| Molecular formula | [C2H4O]n |
| Appearance | white flakes,floccus or powder solid,odourless |
| Relative density(25°C/4°C) | 1.27-1.31(solid), 1.02(10% solution) |
| Glass state temperature | 75-85°C |
| Refractive index | 1.49-1.52 |
| Thermal conductivity | 0.2w/(m·K) |
| Specific heat | 1-5kJ/(kg·K) |
| Resistivity | (3.1~3. 8)×10Ω·cm |
| Ignition temperature(°C) | 410(powder) |
| Lower explosive limit(V/V) | 125(g/m3 ) |