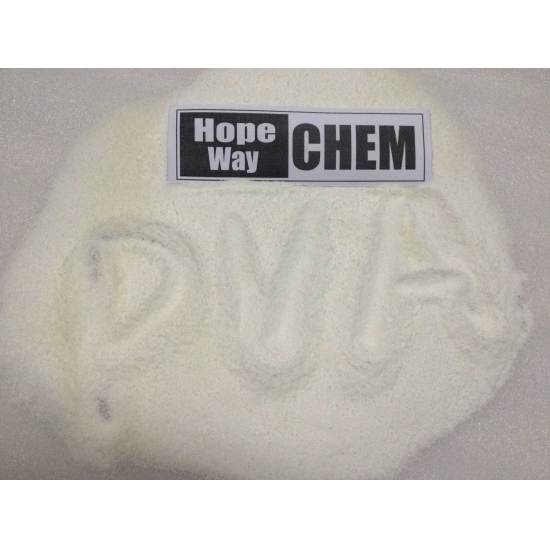 Polyvinyl alcohol ( CHINA PVA )
Polyvinyl alcohol PVA Performace
Polyvinyl alcohol (abbreviated as PVA) also can be called PVOH. It is a kind of heavy polymer, produced by polymerization and alcoholysis of vinyl acetate. PVA is white or light yellow floccus, granular or powdery in appearance. Its molecular formula is[CH2CHOH]n,and the molecular formula for some of the PVA is -[CH2CHOH]n-[CH2CHOOCCH3]m-. PVA is non-toxic, insipid and harmless. It is water-soluble and the solvent provide good viscosity and film building.
1.Product Name: Polyvinyl Alcohol PVA

Synonym:PVA
MF: [C2H4O]n
2.CAS NO.: 9002-89-5
HS Code: 3905300000
Color: White or light yellow
3.Property:
It Is With The Purpose of High Modulus, High Strength, Alkali and Acid Resistance, Heat Resistance. It Also Has Good Compatibility With Cement and Other Macromolecule Material

4.Uses:
It Is Mainly Used in Construction and Cement Industry, Such as Cement Board, Non Asbestos Material for Heat and Attrition Resistance, Plastic and Rubber Reinforcement.

5.Specification:
| | |
| --- | --- |
| Other name | vinylalcohol polymer,poval |
| CAS No. | 9002-89-5 |
| Molecular formula | [C2H4O]n |
| Appearance | white flakes,floccus or powder solid,odourless |
| Relative density(25°C/4°C) | 1.27-1.31(solid), 1.02(10% solution) |
| Glass state temperature | 75-85°C |
| Refractive index | 1.49-1.52 |
| Thermal conductivity | 0.2w/(m·K) |
| Specific heat | 1-5kJ/(kg·K) |
| Resistivity | (3.1~3. 8)×10Ω·cm |
| Ignition temperature(°C) | 410(powder) |
| Lower explosive limit(V/V) | 125(g/m3 ) |