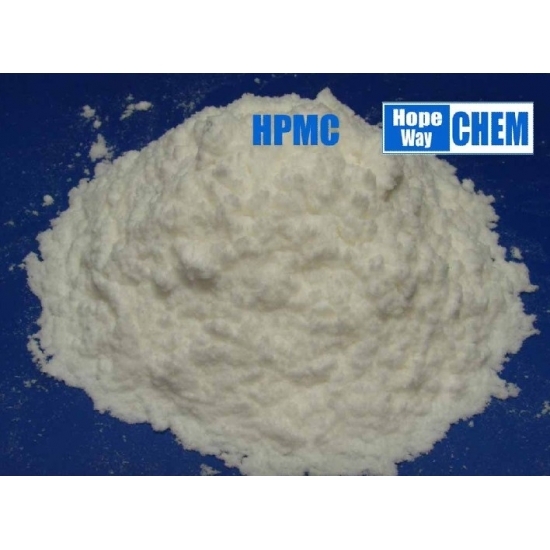 Hydroxypropyl Methyl Cellulose
Abbr.: HPMC
[Applications]
1. Food Industry: HPMC is used as a component in adhesives, emulsifiers, stabilizing agents, water-binding agents, excipients and thickeners in various drinks, milks, spices and nutrition foods.
2. Pharmaceutical Industry: HPMC is used as adhesive, solutizer in tablet, film-forming reagents in pharmaceutical coating, delayed-release and controlled-release tablets or capsules, thickener and water-binding agent in liquid formulation, component in eye drop.
3. Cosmetic Industry: HPMC is used as thickeners, adhesives, emulsifiers and film-forming reagents.
4. Industry: HPMC is used as the dispersing agents in the construction decoration, thickeners, adhesives and water-binding agents. HPMC is used as thickening agents, emulsifiers and stabilizers in the emulsion paints and the water soluble resin paints. HPMC is also used in the polyvinyl chloride preparation process as dispersing agents by the dispersion polymerization method.
[Transport and storage]
Store under cool and dry conditions. Avoid direct exposure to sunlight, rain and moisture. Non-hazardous for transport. Keep tightly closed.
[Package Size]
Net weight 25KG/Barrel.