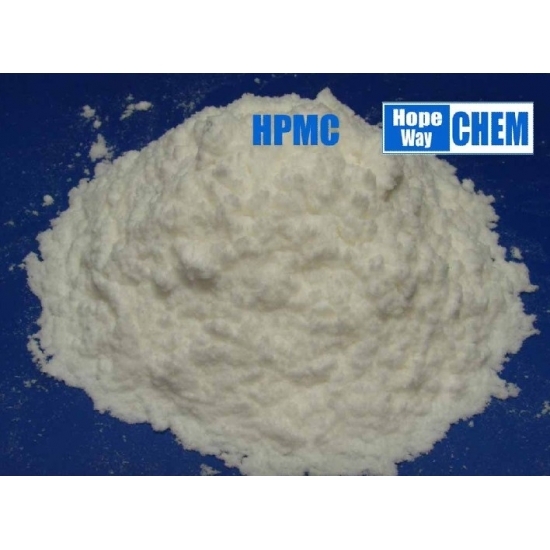 Hydroxypropyl Methyl Cellulose
Specifications
1)Classification:chemical hpmc
2)Variety of viscosity
3)High quality in good price
4)Whit powder
5)99% Purity
1. Appearance: Chemical hpmc is white or similar to white fiber or granular powder; odorless .
2. Properties: Daily chemical hpmc almost insoluble in ethanol, ether and acetone; quickly dispersed in 80-90 water; aqueous solution is very stable in room temperature; has good wetting/dispersing/adheisve/thickening/emlusifying/water preserving/film-forming properties; can prevent the infilration of grease; film formed has excellent flexibility and trransparency; has good compatibility with other emulsifier; easy salting-out. its solution is stable with PH 212.
3. Apparent density: 0.300.70g/cm3, density is 1.3g/cm3.
4. Chemical Hpmc Powder Technical indexes:
Index name

Model

HL60

HL65

HL75

MethoxyWT%

28.0-30.0

27.0-30.0

19.0-24.0

HydroxypropoxyWT%

7.0-12.0

4.0-7.5

4.0-12.0

Gelling temperature

58.0-64.0

62.0-68.0

70.0-90.0

MoistureWT%

≤5.0

Residue on ignitionWT%

≤1.5

PH Value1% solution , 25

4.0-8.0
5.Usage
There are two grade in this product, industrial grade and pharm grade. Industrial grade main used in building industry, like retaining agent, retarder, adhesives, water preserving agent, film-forming agent, also used in ceramic industry as adhesives. Pharm grade HPMC is widely used as multi-purpose pharmaceutical excipients, can be used as thickener dispersant, emulsifier and film-forming agent etc. It's also used in petroleum drilling and daily-used chemicals.
6.Packing
In 25kgs cardboard drum lined with PE or in woven bag with PP lining; stored indoors in dry and draughty palce; avoid rain and sunlight during transporting